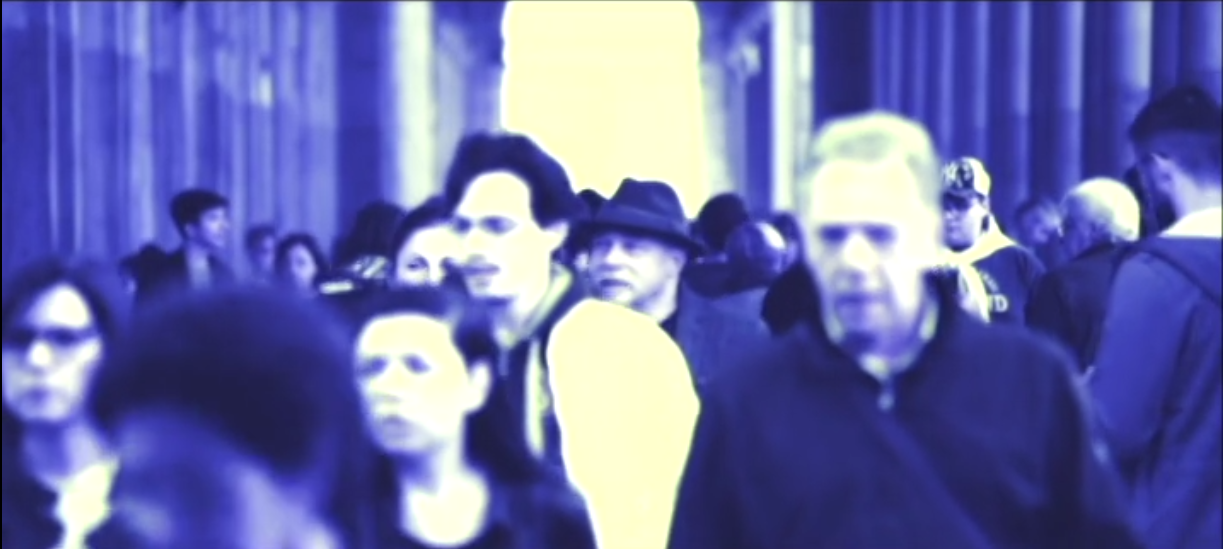 This October 2,000 of the best and brightest will gather to discuss, witness, and share the leading cutting-edge innovations transforming today's global health care system. Health 2.0's flagship event connects thought leaders, providers, innovators, investors, and start-ups for four days packed full of curated discussions, demos, exhibits and networking.
In 2017 we're showcasing over 100 speakers, 150+ LIVE tech demos, 10 brand new company launches, 3 top CEO interviews, and 4 amazing keynotes. Whether you're looking to spark business partnerships, create investment opportunities, or see the latest product innovations, you can't miss it!
A new venture for me! Behold Bags is a line of fine leather accessories I have designed that is in production and will be available soon.
The Aspen Institute today announced the members of the 2018 Class of its Health Innovators Fellowship – 21 senior health care leaders who were selected to join a network of entrepreneurs and innovators from across the US health care ecosystem who are committed to strengthening their leadership and developing new approaches to improve the health and well-being of Americans.
"You could say that Indu Subaiya, MD, MBA, operates at the leading edge of healthcare innovation. In her job as executive vice president of Health 2.0, a conference and media company she co-founded, she is exposed to emerging technologies, solutions, and the leaders of companies who are seeking to transform the healthcare system. In 2017, Health 2.0 was acquired by HIMSS and the 2019 conferencewill take place September 16‒18 in Santa Clara, California.
…
I caught up with Subaiya at HIMSS19, and spoke with her about the impact of innovation on healthcare systems. She shared six wide-ranging insights that will help healthcare organizations hone their approach to innovation."
"Developers of digital health tools are recognizing the need to involve physicians in the design and use of their products, but doctors also need to find the time to participate in the process.
That was one of many messages delivered by Indu Subaiya, MD, a co-founder of the Health 2.0 digital media company that connects entrepreneurs, developers and health care stake holders…."
Data privacy has long been a concern in healthcare, but the past year has seen consumers increasingly concerned about whether or not their devices are always listening. Speaking onstage at Health 2.0's Fall Conference this week in Santa Clara, California with Health 2.0 cofounder and EVP Indu Subaiya, Ricardo Prada, principal UX researcher at Google, said that his company is well aware of the public's sentiment, both within healthcare and without…
The modern patient experience features flavors of consumerism combined with healthcare data. Giving patients greater access to that information is one area in which technology options thrive.
Indu Subaiya, co-founder of Health 2.0 and executive vice president at HIMSS, discusses the value of bridging the gap between the start-up community and European hospital IT leaders.
Health 2.0 co-founder Indu Subaiya said she sees healthcare as a living, learning, interconnected system, and the future of healthcare innovation will come from collaboration.
"In this world where health happens everywhere, we are thinking a lot of this metaphor of a cell and the fact that a cell membrane in permeable," Subaiya said during her keynote address at the Innovation Symposium at HIMSS18. "It exists within a living system and ideally it responds in real time to our actions and represents an interconnected and continuously learning and living system."
Indu Subaiya, M.D., talks about digital transformation, the intersection of healthcare and consumer tech and how directing short films has informed her work in health IT.
Indu Subaiya, M.D., converses easily about how hospital and consumer technologies interact with, and influence, each other. Within the digital healthcare world, she serves as executive vice president at Health 2.0, a division of HIMSS that produces market research and runs conferences about new health technologies and vendors. She's also a filmmaker who writes and directs short pieces, such as the drama The Apartment.
EHR trends were among the news at HIMSS 2018. Cerner and Salesforce are teaming to bring patient data into healthcare CRM. Meanwhile, Epic and Nuance promoted an AI assistant.
"Doctors use magnetic fields and swallowable pill cameras to look inside patients' bodies. Surgeries are performed with robots and pill-mounted cameras. Yet, in other avenues, the field of medicine seems to be too archaic. Some doctors still carry pagers. Some still write their patients' diagnosis. Patients still have to call to make appointments, or fill up paperwork at every clinic or hospital they visit.

Indu Subaiya, co-founder and CEO of Health 2.0— a company that promotes new healthcare technologies—recognised the need to fill that gap. Partnering with the US government, she launched the first health hackathon at a national scale in 2010. It provided a playground for innovation, experimentation and solution-building that was sorely needed in the healthcare industry. "