I have produced and directed a number of short documentaries on the role of technology in empowering people to lead healthier lives.

I also produced and directed a 25-minute narrative short, The Apartment which was filmed in my birthplace, Bangalore, India and stars India's legendary stage and screen star, Rajit Kapur. The Apartment has won a handful of awards and is beginning to garner the attention is deserves. But, I am partial.
When an expat landlord living in the US returns to India to respond to a lawsuit, he meets a young female tenant who helps him confront his past and discover the true meaning of home.
Starring Rajit Kapur, Deergha Sahni & Tanmay Dhanania. Cinematography by Neel Bhupathi & Dulip Kumar. Editing by Jason Jones. Produced by Paul Subaiya, Saleena Subaiya and Indu Subaiya. Written & Directed by me!
My first film. A tribute to my mother who passed away when I was two.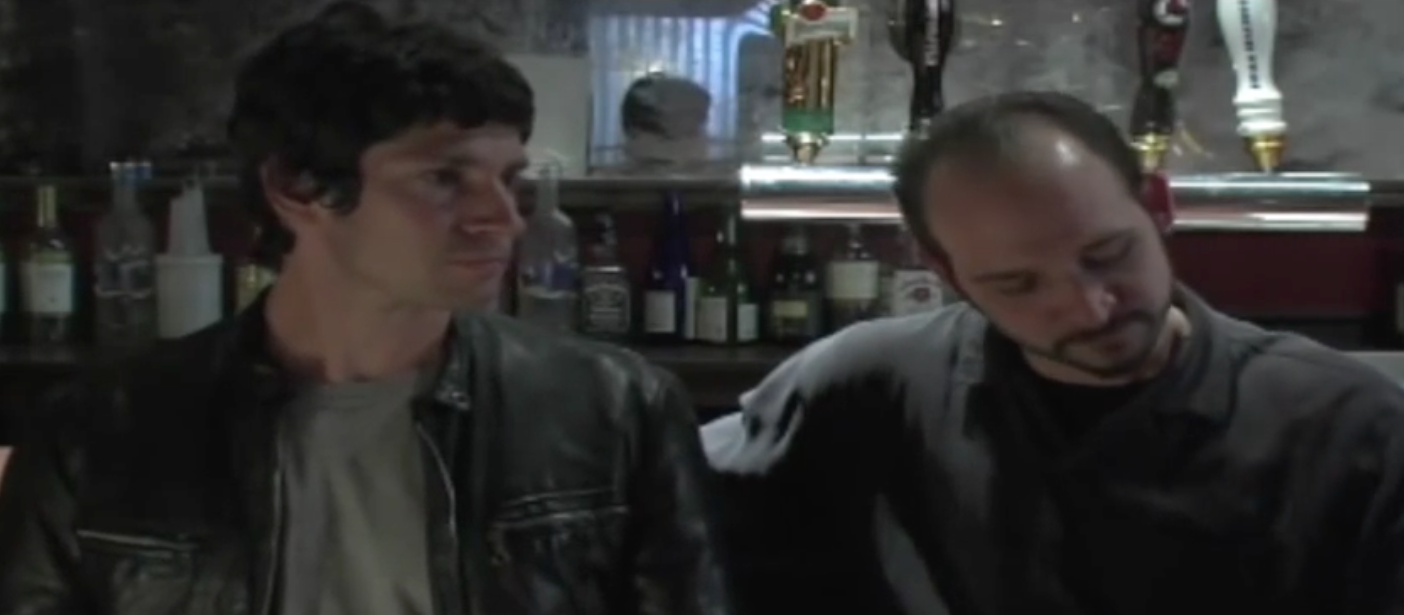 So this little dab of noir was created during a directing class I took at the School of Visual Arts in NYC. We were given just a few days to write a script with the following constraints: no more than 2 pages, 2-3 characters max, and it had to take place in a bar. I was watching and reading a lot of David Mamet and so I was obsessed with manipulation and backstabbing and hatched this little triple betrayal vignette.
I crafted the first films for Health 2.0 to create the health media channel that has since grown into Health 2.0 TV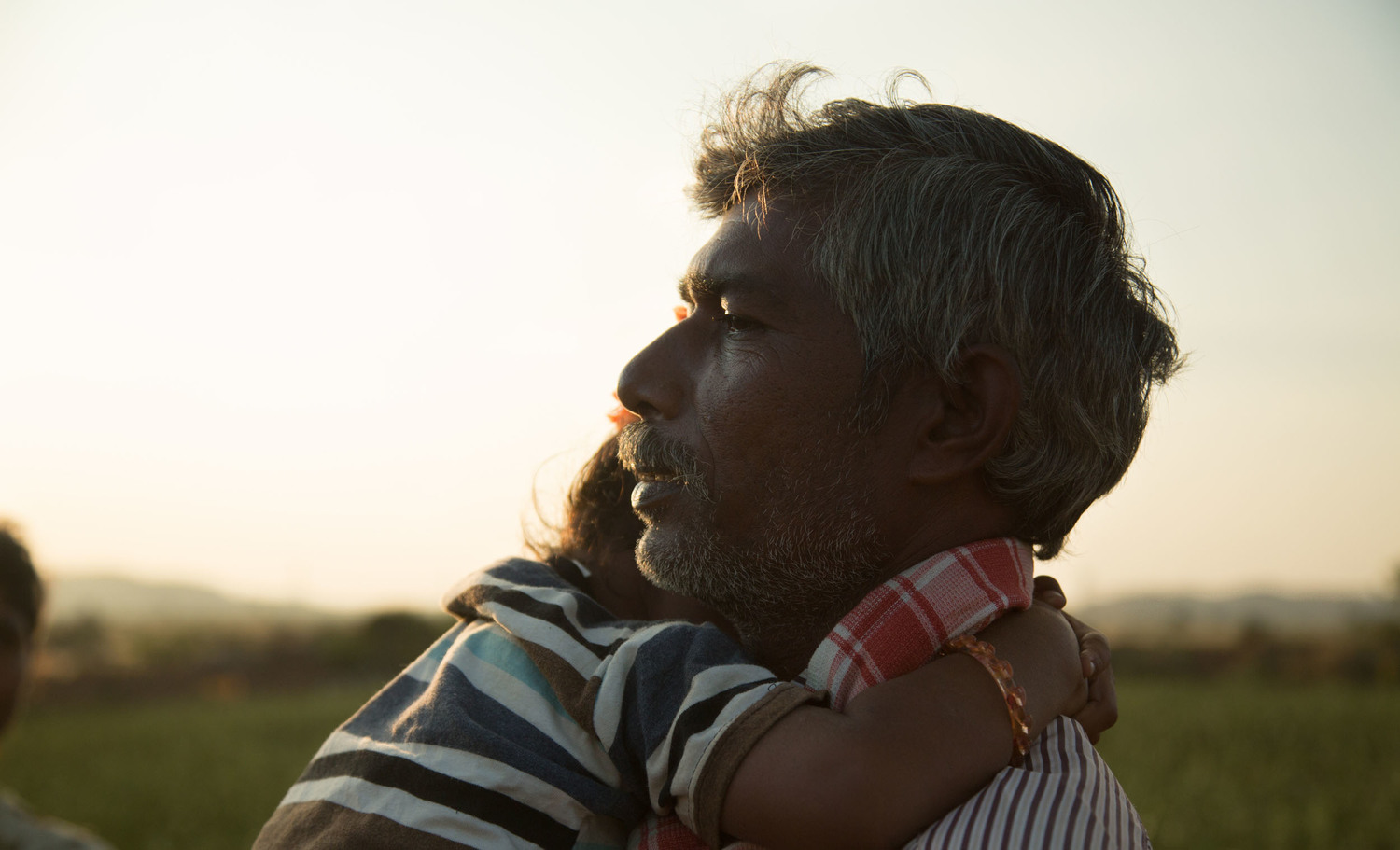 I was a producer on this incredible documentary about what inspires humanitarian workers to do what they do. Directed by Saleena Subaiya, it follows three individuals and their work in the most forgotten places in India.
California Health-care Roadtrip
This interactive documentary series will chart the SAY SOMETHING
The Apartment: Official Selection 5th Bangalore Shorts Film Festival 2016
Best Actor: 5th Bangalore Shorts Film Festival 2016
Official Selection Indian World Film Festival 2017
Honorable Jury Mention Indian World Film Festival 2017
Official selection: 2017 New Filmmakers New York;
2016 Universe Multicultural Film Festival (UMFF);
2016 World Music & Independent Film Festival (WMIFF)
Nominated for Best Actor (Rajit Kapur), Best Screenplay (Indu Subaiya) and Best Editor (Jason Jones)